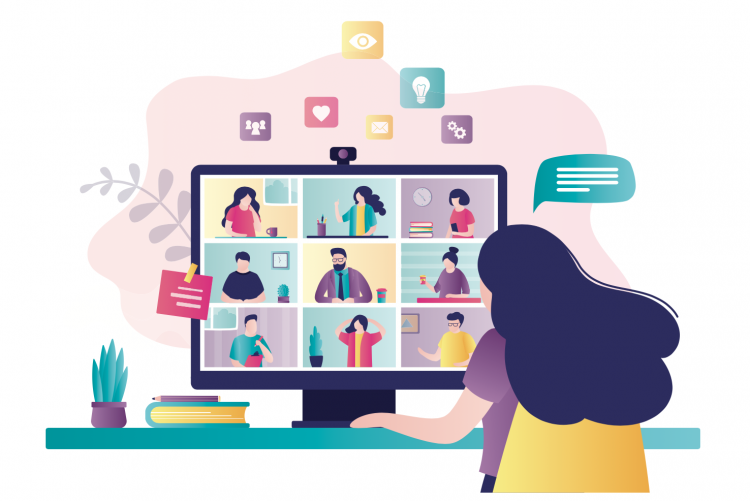 Now more than ever professional contacts scan through the Internet when looking for information or impressions of new contacts.
This is why an increased digital presence is essential for anyone looking to expand their business or network and even more so for recruiters and candidates.
Differentiating ourselves begins with a reflecting about the image we wish to give of ourselves as well as how to manage and promote it.